Mook Lanta Eco Resort
Relax in our tranquil tropical gardens

Mook Lanta Eco Resort
Relaxing in any moment of your stay with us
Bar & Restaurant
Mook Lanta has a small restaurant and bar opened daily from 7am to 7pm. In the Green Season, we only offer breakfast until 11am but the bar is still available until 7pm.
---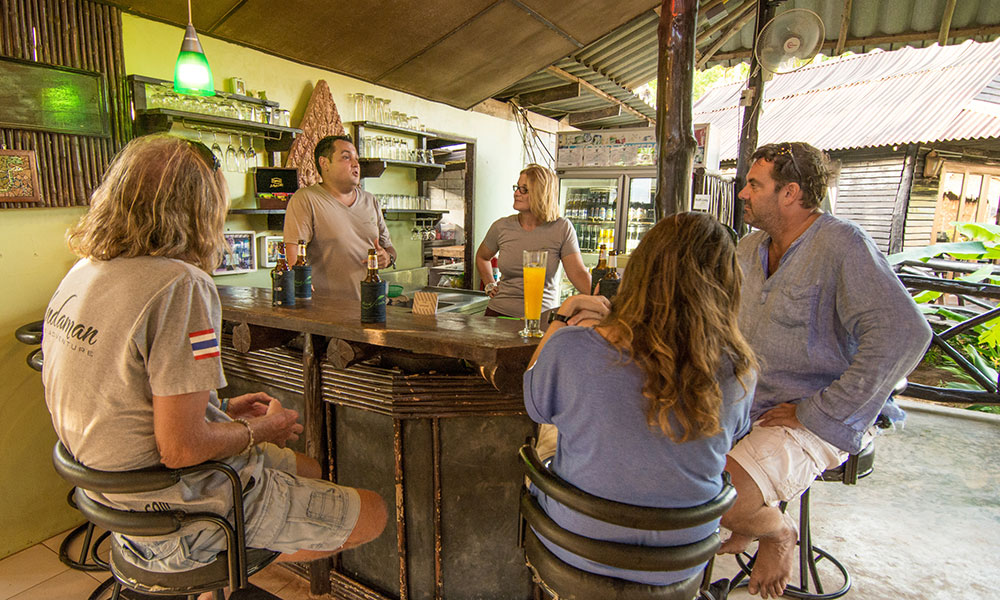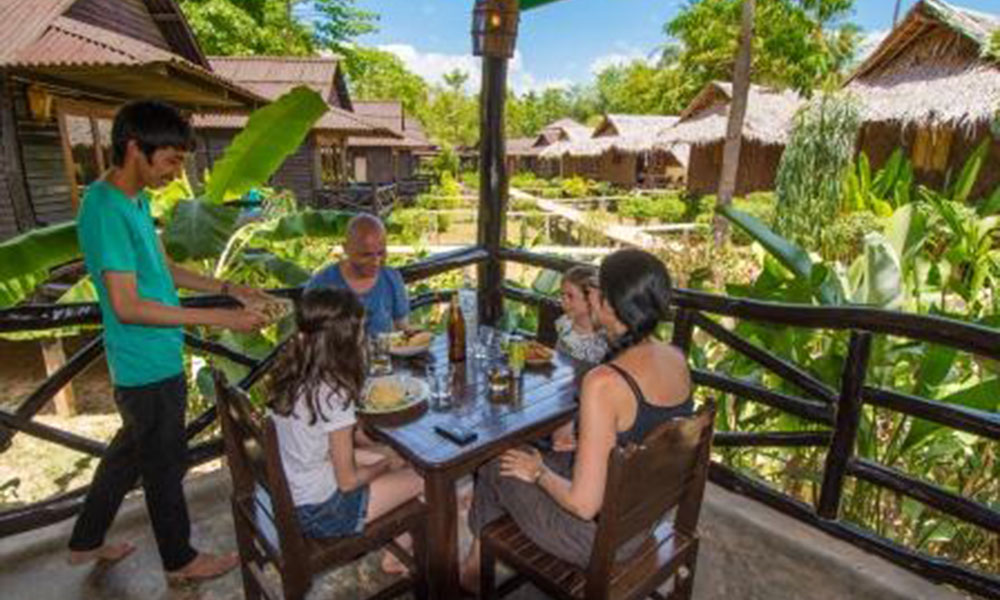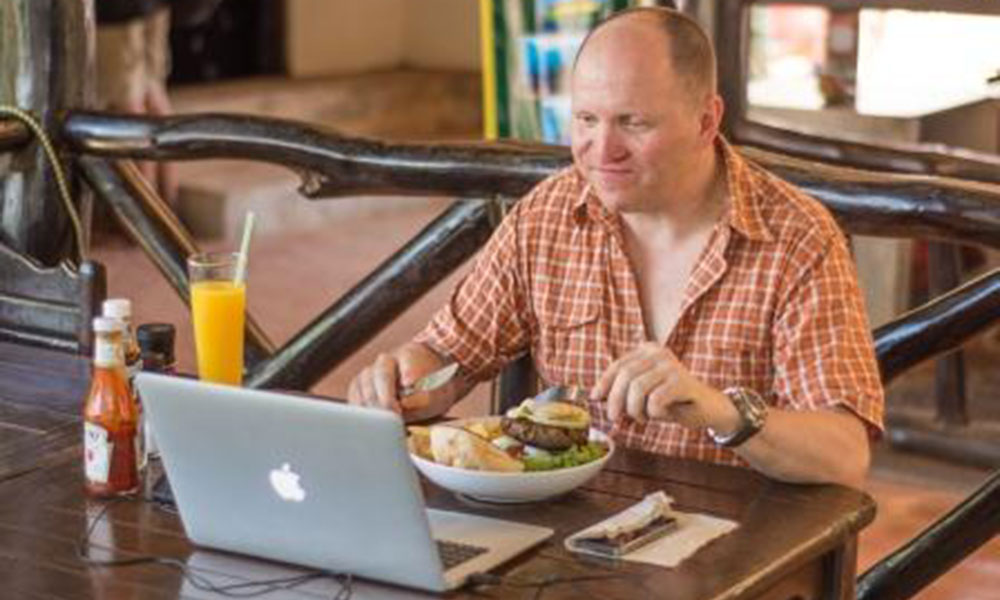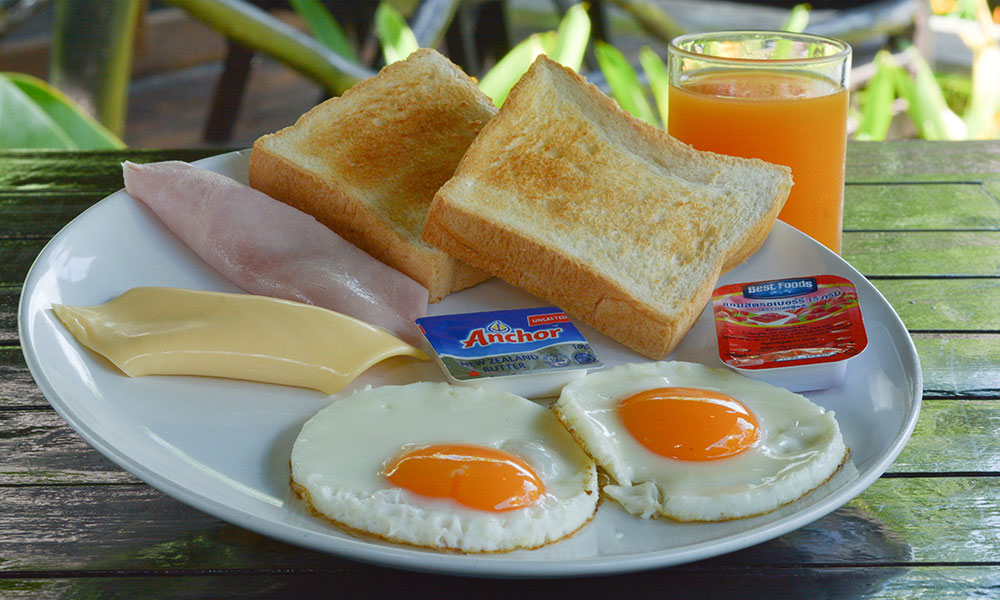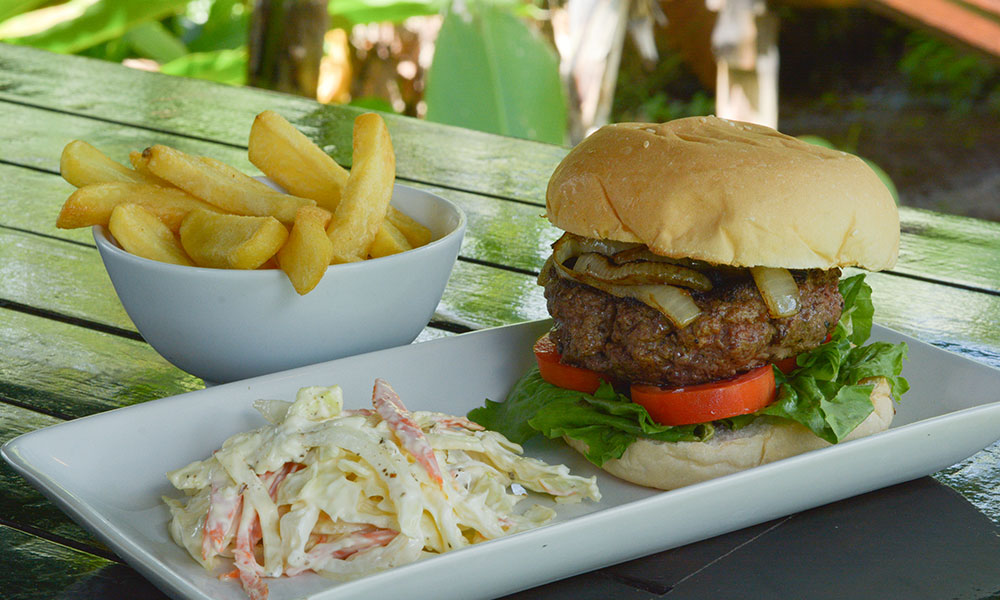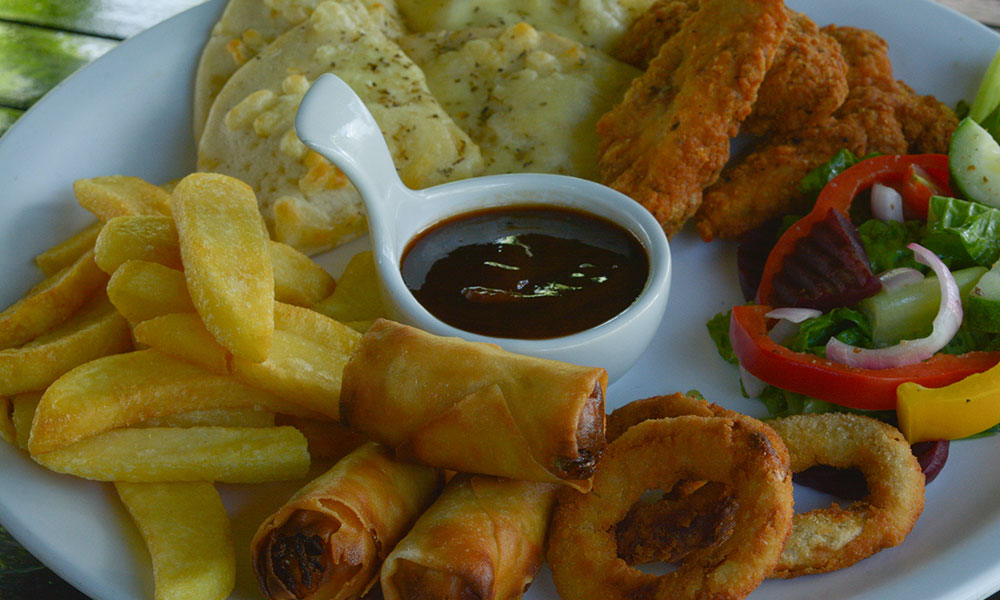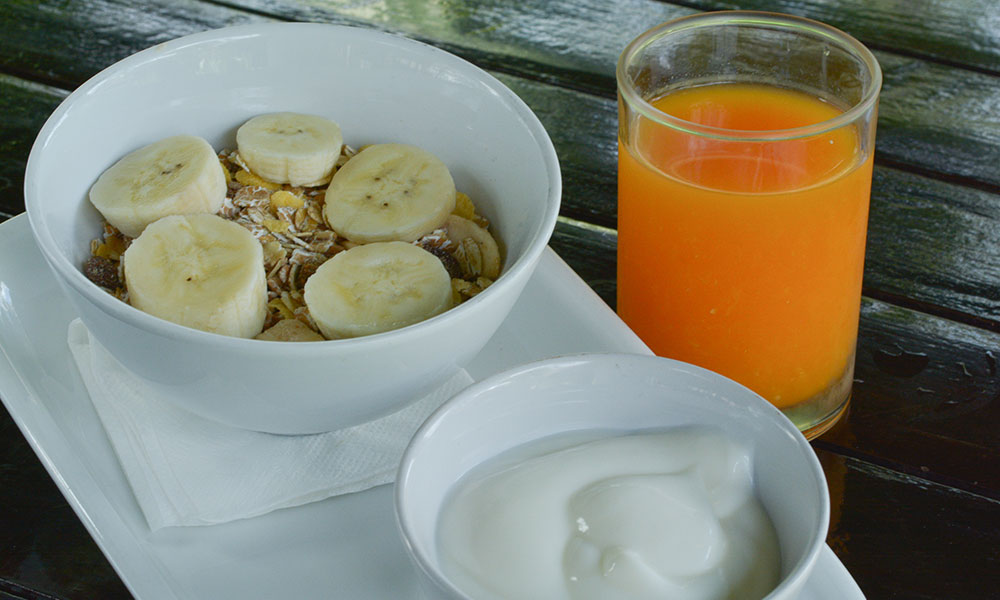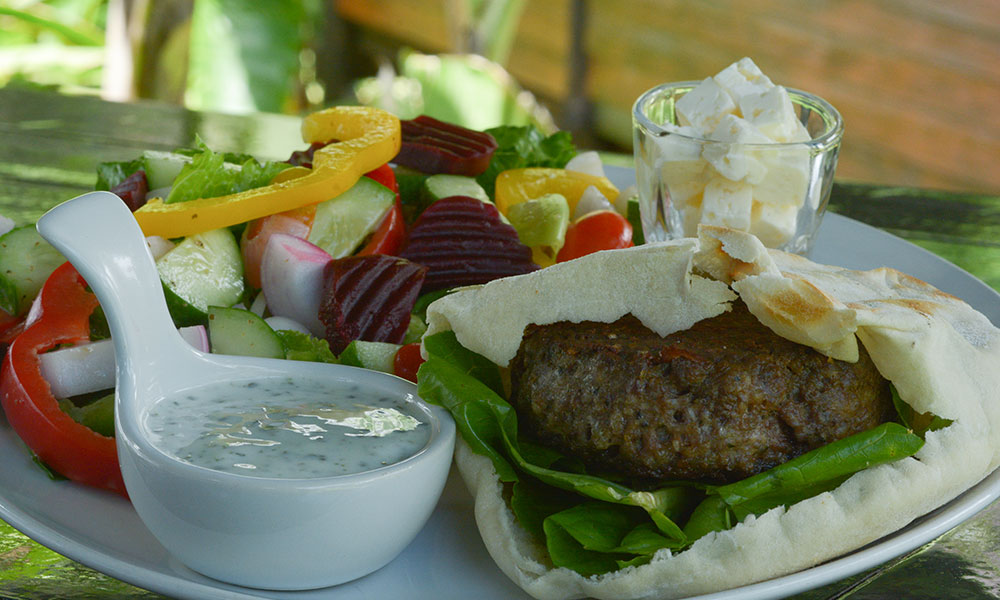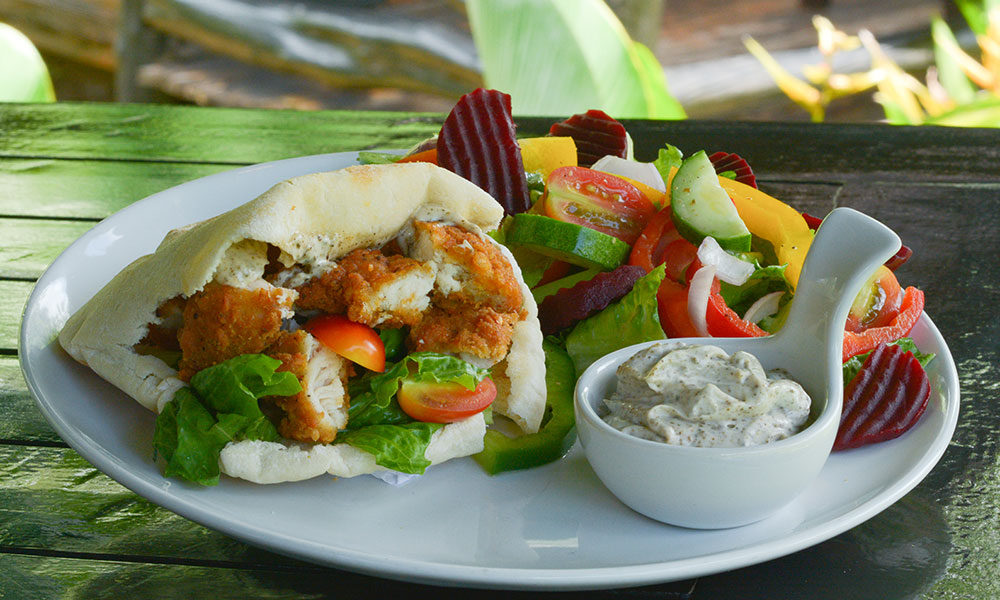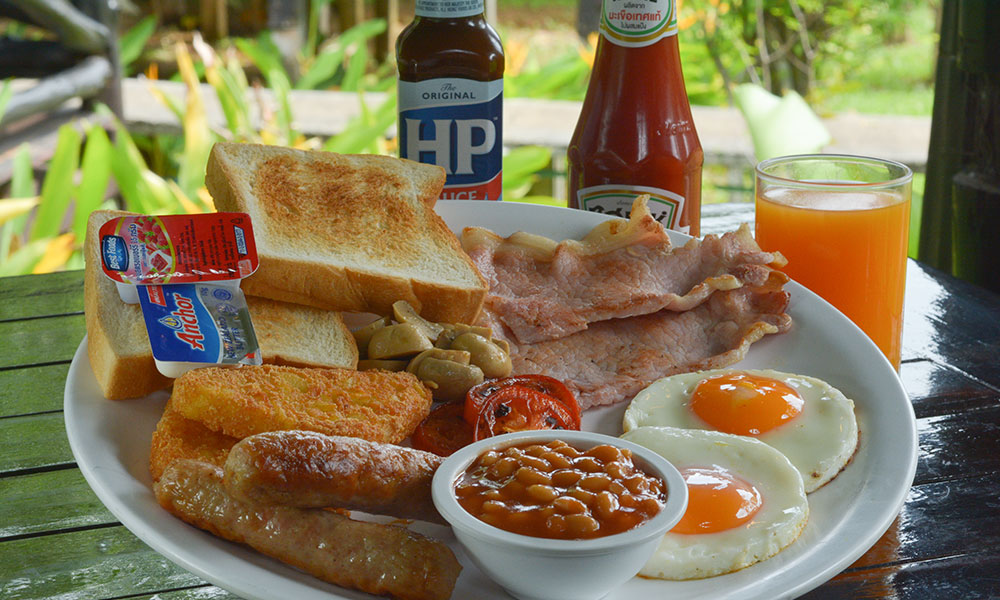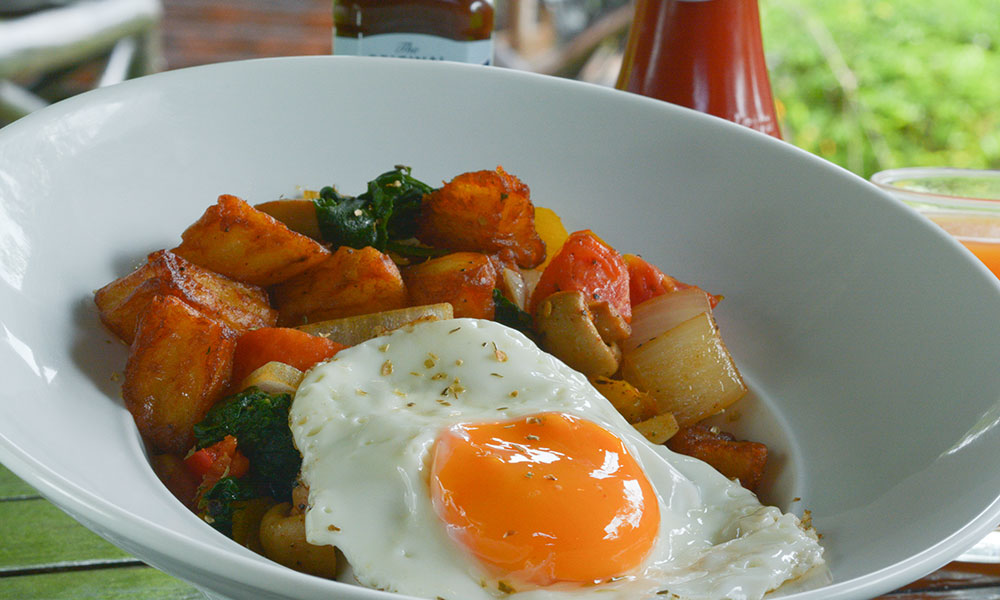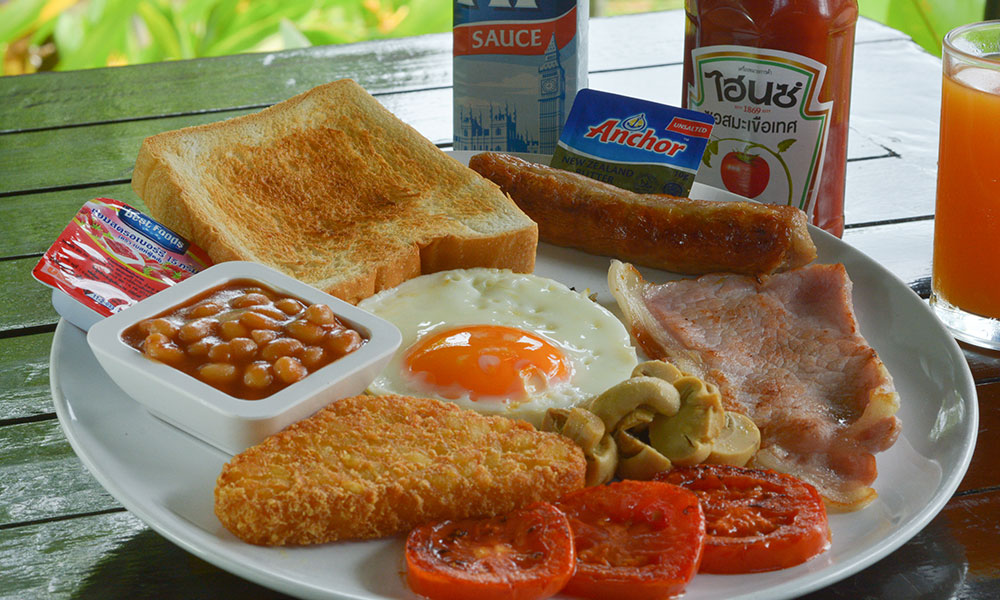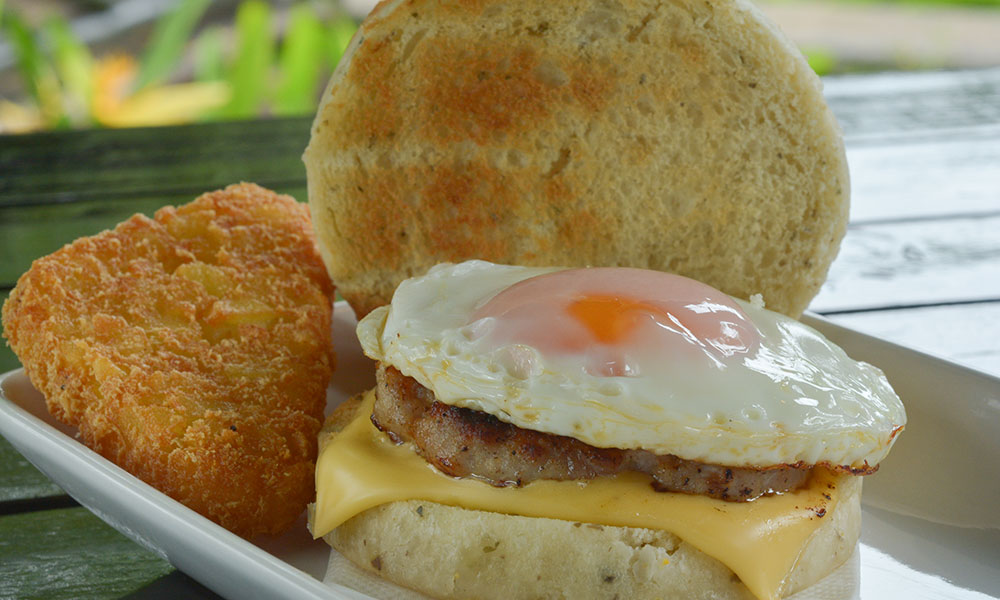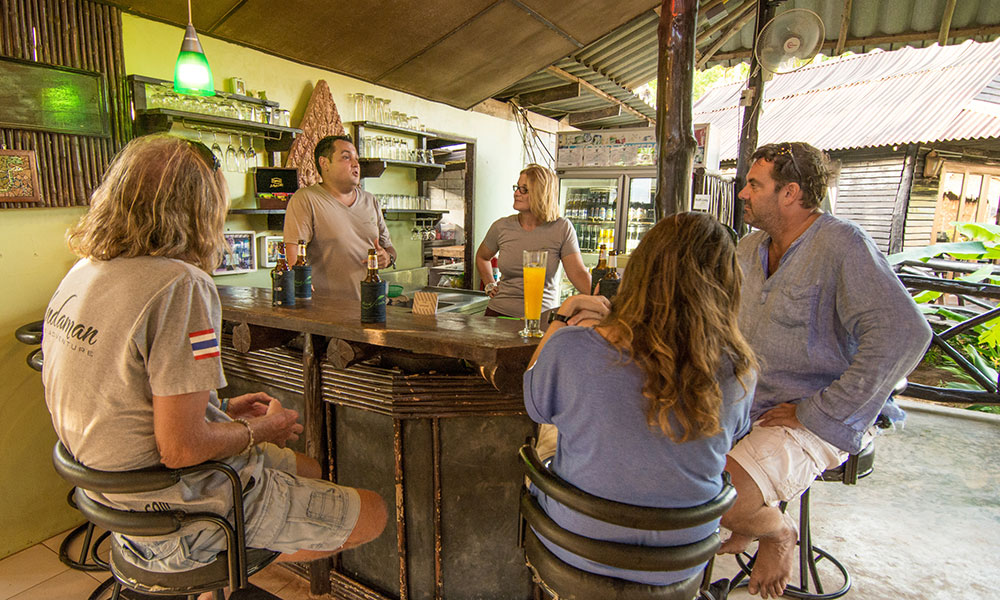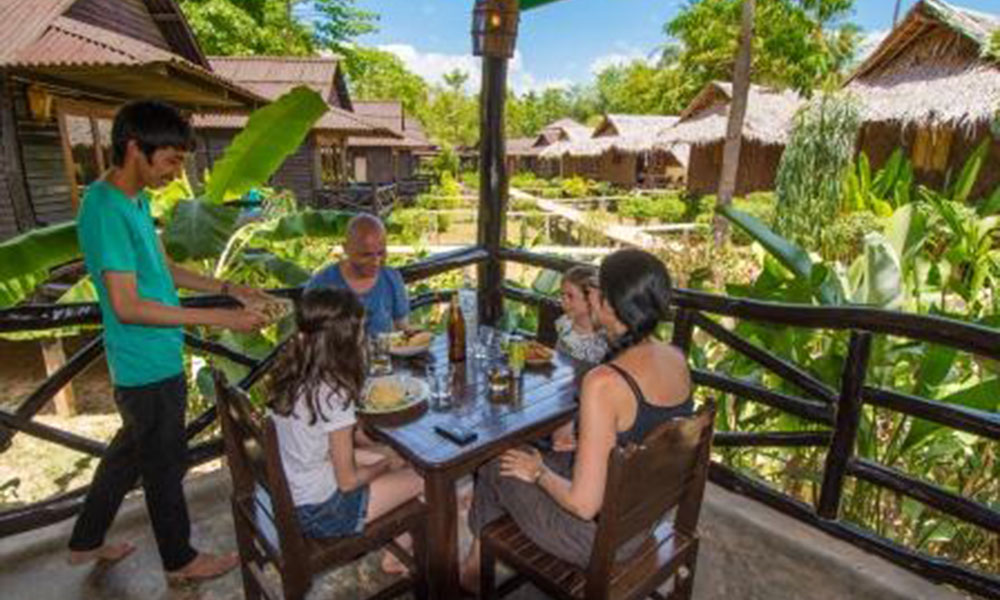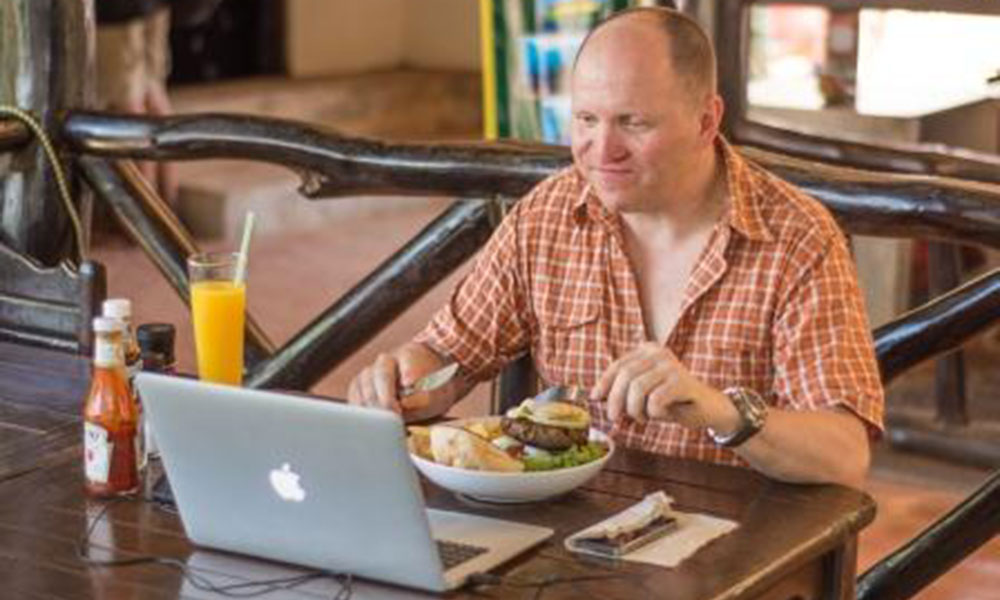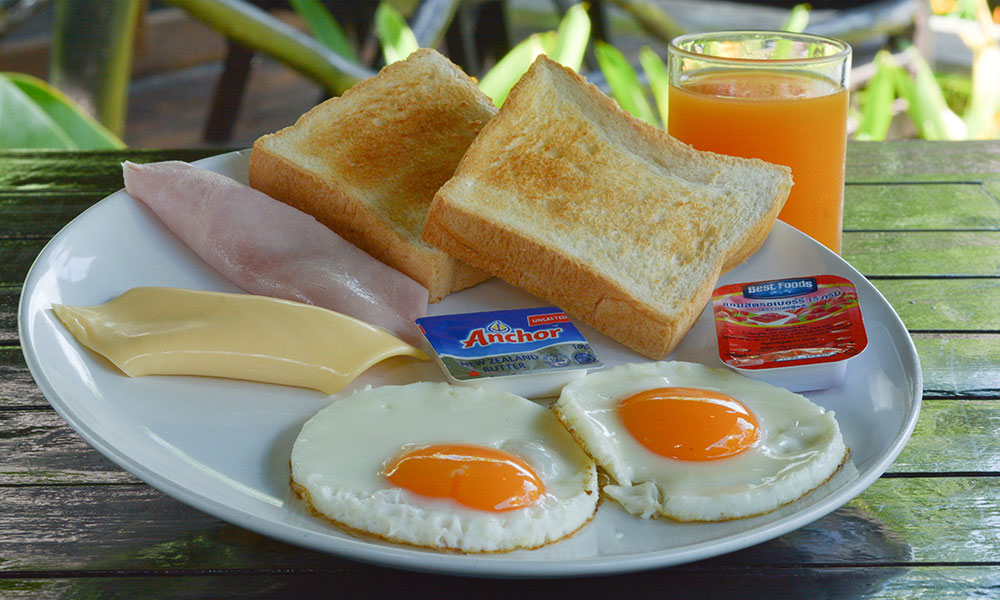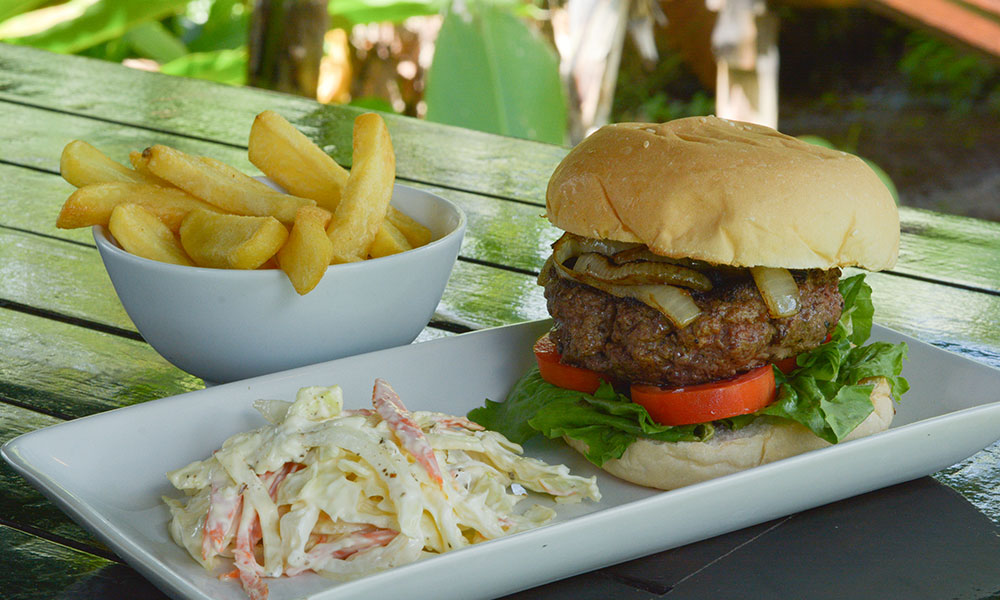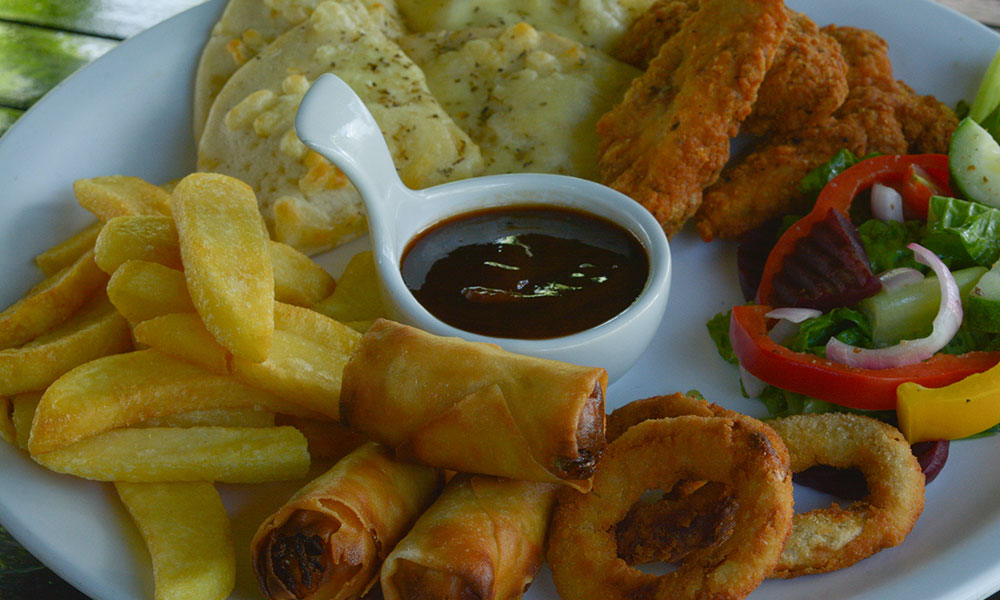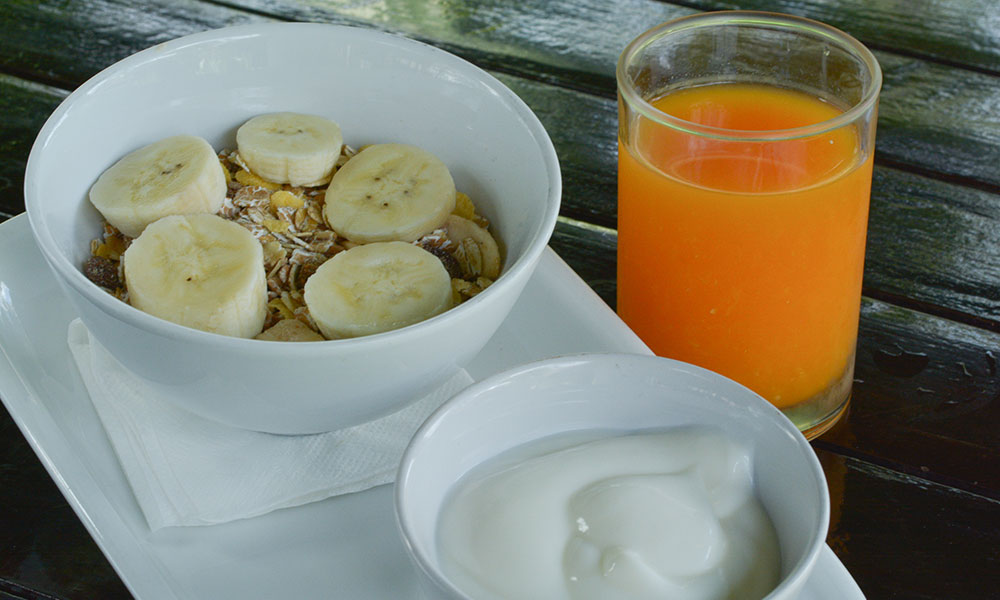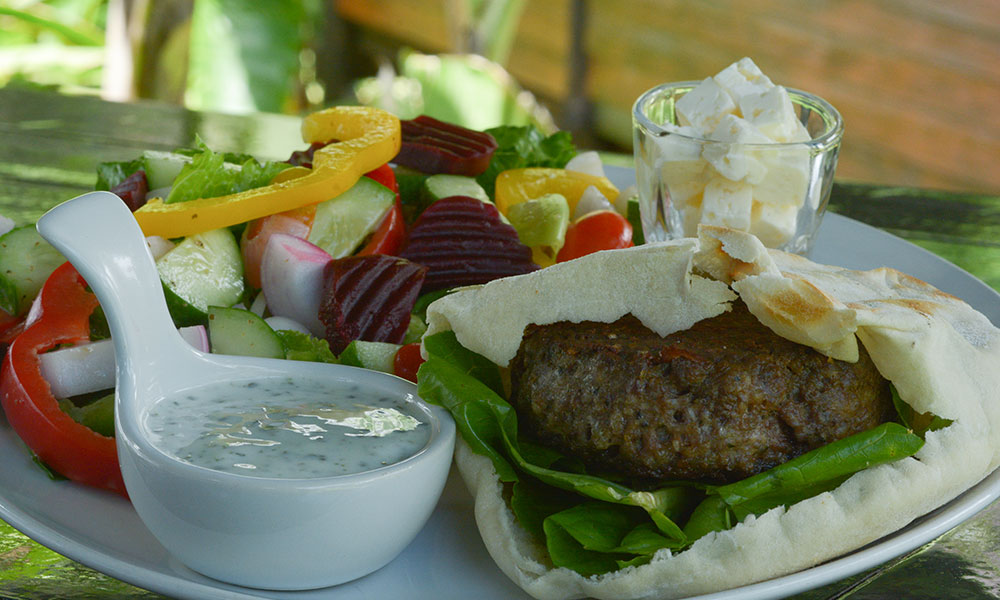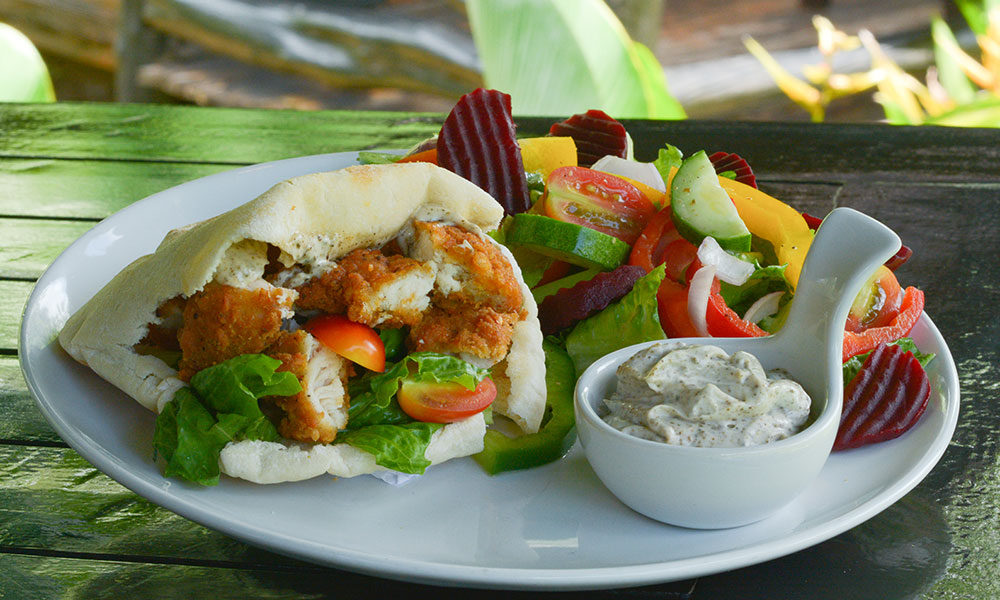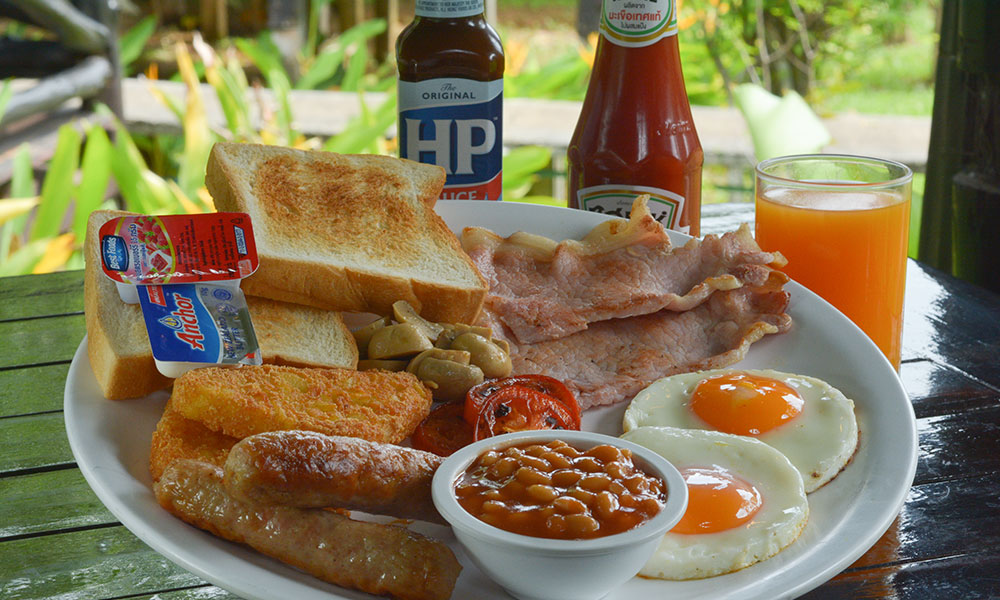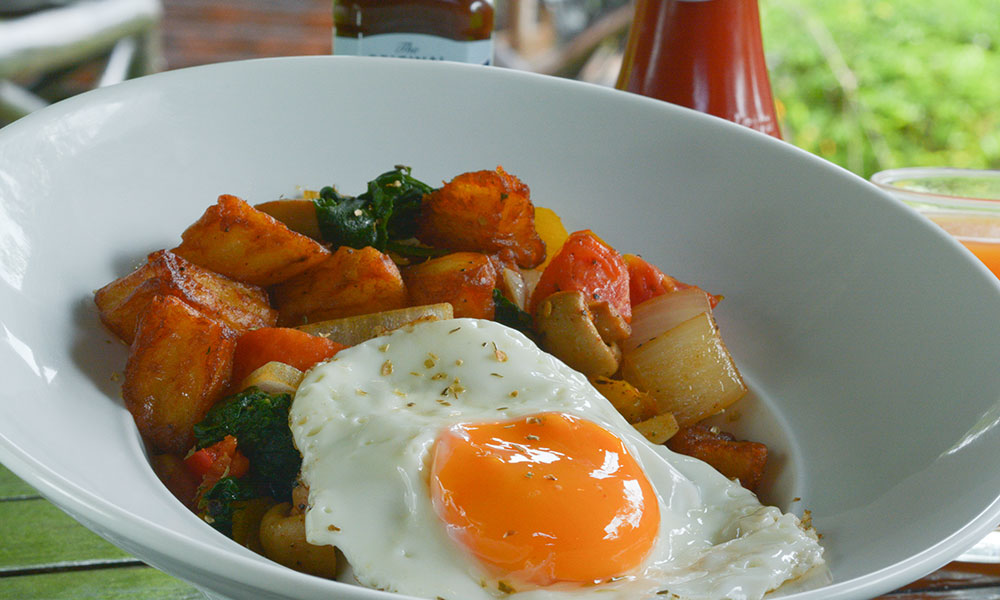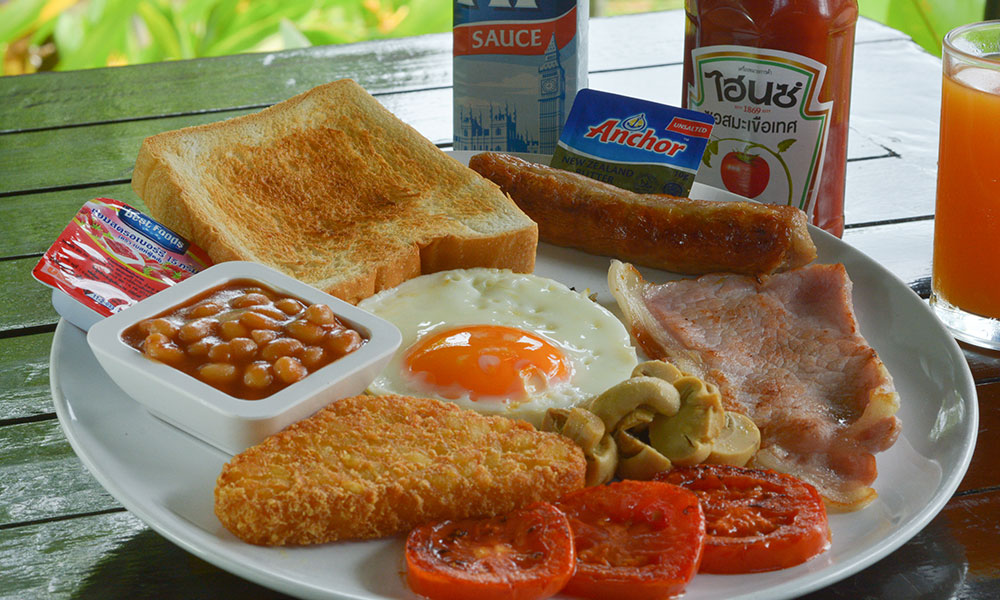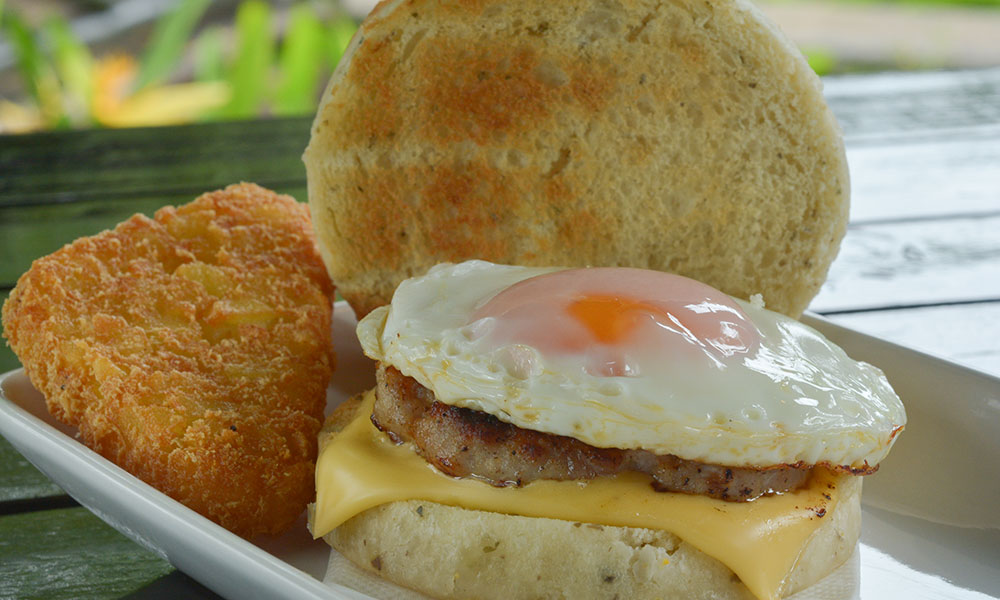 Breakfast
We believe that your last impression of our resort is our breakfast, so we have strived to offer a great tasting, freshly cooked, hearty breakfast. If you have breakfast included in your room price, you have the choice of:
English Breakfast – 2 bacon, 2 eggs and 2 slices of toast
Continental Breakfast – 1 ham, 1 cheese, 2 eggs and 2 slices of toast
Healthy Breakfast – Yoghurt, Banana and Muesli
Egg Mook Muffin - Egg & Cheese Muffin with a Hash Brown
Sausage & Egg Mook Muffin - Sausage, Egg & Cheese Muffin with a Hash Brown
Bacon & Egg Mook Muffin - Bacon, Egg and Cheese Muffin with a Hash Brown
Whatever you choose, you will also have a glass of orange juice and limitless tea & coffee. But if you are feeling a bit hungrier, you can upgrade to our famous full English, enjoy our Farmhouse Breakfast or opt for our highly popular Vegan/Vegetarian Breakfast.
Even if you choose not to have breakfast, Tea and Fresh Douwe Egberts Coffee are available to all until 11am.
Lunch
After midday we offer some delicious dishes:
Thai – Pad Thai to Penang Curry (available with beef, chicken or vegetarian options)
Pitta Breads – with Lamb & Feta, Chicken or Vegetables and Feta
Salads – With Cheese, Chicken and/or Bacon
Burgers
Evening
At 4pm our menu offers some delicious snacks and sharing platters and we welcome you to enjoy a cold San Miguel Light from the tap or a glass of wine. Check out our specials if you are hungrier. Please note because of the close proximity of our bar to our rooms, we do not keep the bar open late and normally it shuts at 7pm (8pm if busy).